Fovea 2.0 launched
We're happy to announce the release of Fovea 2.0. The update brings with it some completely new features and an updated user interface. You can now experience your website in the same way that a colour deficient person would or test the graphical design or your latest app, poster or presentation.
---
Featured Applications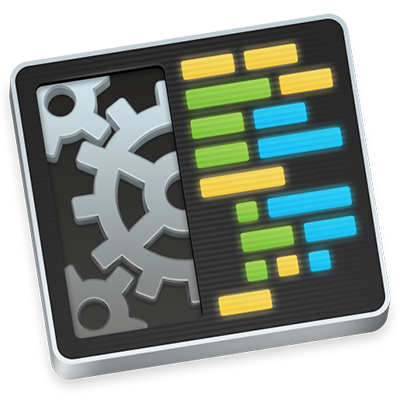 MCG lets you analyse your application profile data natively on your Mac. With call tracing and function summaries, you'll easily be able to detect and correct any parts of your application that are taking longer than they should.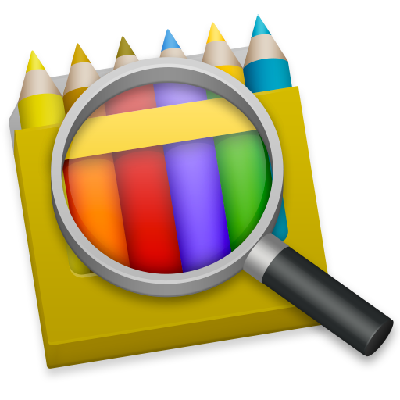 Fovea
Compare colour combinations against WCAG standards to determine if they conform to accessibility requirements.
New Product
We have an exciting new product in the works. It's clean, simple and hope it improves how you do work.
Consulting Services
Product Development
We build products. If you have a product or software project you wish to build, or one that's already part built, we can help you with all aspects of the development process, including the development itself.
Refactoring
Most developers prefer new development and writing code from scratch, and won't fully apply themselves to the bigger problems of non-functional requirements and code maintenance, including technical debt, patching, bug fixing, refactoring and performance tuning. We bring a wealth of knowledge in these domains, and the recognition of their importance.
Agile, Scrum & Lean
Over 80% of software projects run over schedule or just don't work. We have a track record of delivering under time with varying methodologies, particularly Agile and Lean. Project management doesn't have to be about wielding a big stick, death marches and finding who to blame in the end of project review.
Process Improvement
Project teams rarely see the wood for the trees. Let us improve your processes to limit risk, improve quality, and decrease project delivery times. We are specialists in Lean and Agile, including XP and Scrum, and understand the problems involved with implementing new processes or revitalising old ones.